Tuesday, February 22, 2005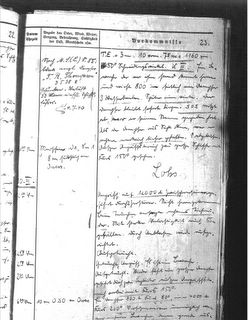 Now for the next page... if anybody can translate these pages from "naval" German I can send them the files...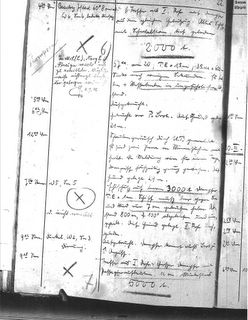 Here are the relevant entries from the KTB. The note in the column at the top of the right hand page which names the Thompson was anotated in 1940 (or so it says) - the formula that starts "T.E" seems to be a ranging calculation for the torpedo attack.